Things to When Consider Choosing A Cat Grooming Brush
Brushing your cat is a good way to make sure your cat looks great. Grooming is also an enjoyable activity for your cat. It is a good way to keep it healthy, making sure that the natural oils are distributed to all parts of its body, giving it a shiny looking coat.
Choosing a cat grooming brush you have to look at the following:
The length of the coat (short hair, medium hair, or long hair)
Easy cleaning
Control
Comfort levels
Sensitivity
Cats love their comfort, and not all brushes will be suitable for your furry friend. Choosing a brush for your cat is determined by a couple of factors. It could be the length of your cat's coat, the teeth of the comb, and how sensitive its skin is. Make sure you are investing in the right brand so that the cat enjoys grooming sessions.
The next time you go shopping for cat supplies, you won't have to worry anymore. Let's get started! We'll show you the best things to consider when picking brushes for your cat.
The Length Of The Coat
The length of your cat's fur is essential, this is probably the golden rule for purchasing a brush. If your cat has short hair, you need the right brushes to give it a good look. Although short-haired cats do not require intense grooming like medium and long-haired ones, it is still good to invest in the right brand. Grooming your cat gives it a fresh, wholesome look. Some of the brushes you could use are:
Bristle Brush For Short-Haired Cats
If you are looking for brushes for a cat with short hair, then the bristle brush is a good option. It has a closely spaced teeth brush that smooths out your cat's fur. Cats love to have their fur brushed, this is because it also helps them to relax. The closely spaced teeth enable you to get rid of tangles and knots.
Make sure that the brush is strong and durable so that it can be used for a long time. Another pro is that grooming helps to increase your cat's blood circulation.
Also, be sure to choose a brush with rounded pins to avoid harming your pet. The company you invest in should be in a position to provide you with quality brushes and make sure that warranty has you covered for about a year. That means, if you are not satisfied with the brushes provided by the firm, you can easily replace them.
● Here Is An Ideal Bristle Brush For Your Cat
– HaloVa Pet Comb, Professional Double Sided Pin & Bristle Bamboo Brush for Dogs & Cats
It is useful if your goal is to remove loose hair, dead skin, and dirt off your cat's skin.
It is a double-sided brush, giving you the best of both worlds. If you want to remove the undercoat mats, the pin-sided part should be helpful; then, you can finish off with the bristles.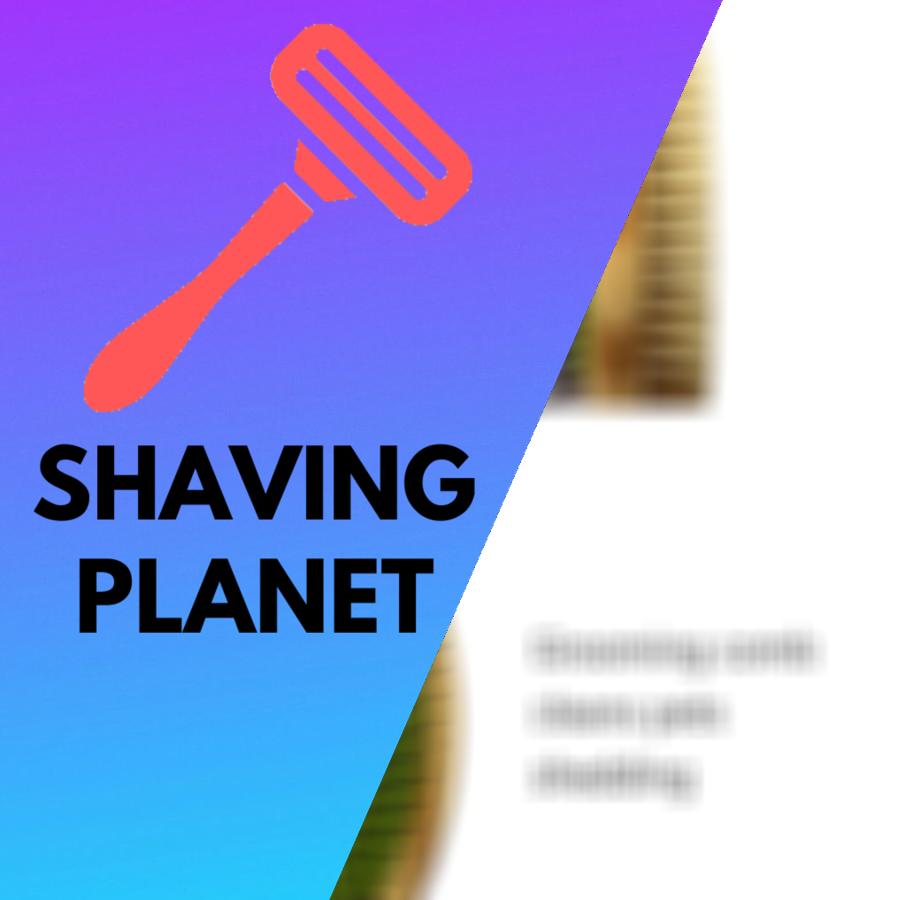 – Pros
It is sturdy, durable, and easy to use.
The brush has soft bristles, that ensure your cat is not hurt in the process.
It is a multi-purpose brush, this means that you can not only use it to brush your cat's fur but also to massage it.
– Cons
It is a big brush for small cats and might not brush them as perfectly as you would want.
The quality of the product varies depending on where it is bought, so you have to be extra cautious to get the right quality.
It is an ideal must-have when you are looking for the ideal grooming brush for your cats. It is also recommended by a lot of cat groomers. Having the plastic pins and the soft bristles make it possible to groom your cats efficiently. They can easily be found on different online stores and pet stores.
Cats With Medium-Hair
With medium-haired cats, you should find a brush that helps you to remove tangled fur. The best brush to use is a slicker brush. It has tightly packed rectangular bristles that make it easy to stroke your furry friend from the head to its tail in one gesture. With a Slicker brush, removing matted or loose fur is easy, you do not have to struggle. Make sure that the brush has soft bristles since cats are more cooperative to brushes with softer bristles.
Also, make sure that the slicker brush has thin teeth. It ensures that dirt is properly removed from your cat's fur. You should also make sure it has a wide head as this makes it easy to run it through your cat's fur.
● What Brush Can You Use?
– Safari Self-Cleaning Slicker Brush For Cats
This brush is easy to use because the handle provides you with a firm grip.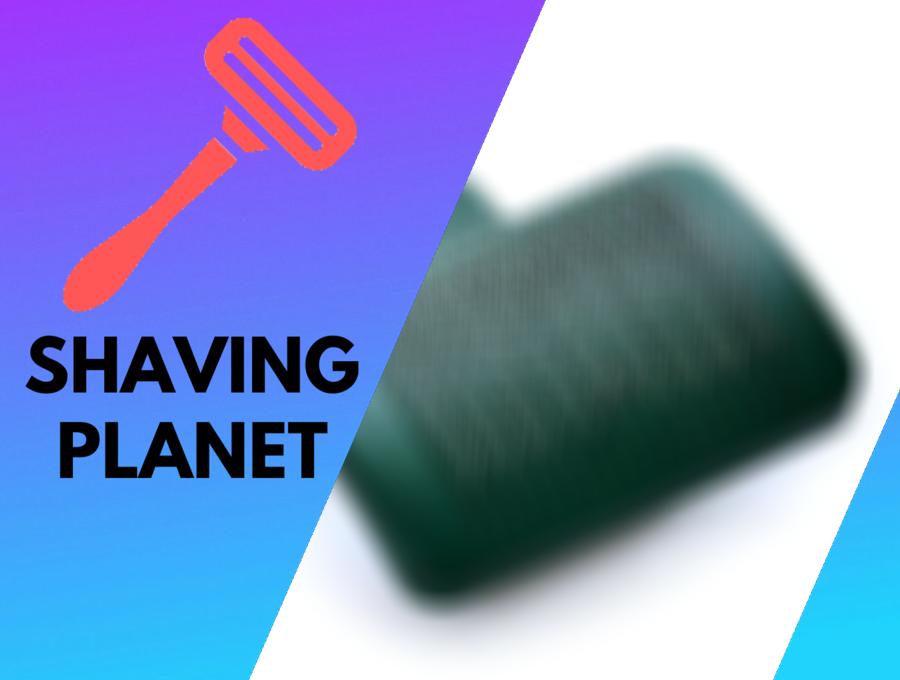 – Pros
It has retracting pins, you can easily clean and ensure there is no fur left on the brush.
It is comfortable and easy to use thanks to the comfort grip provided by its handle.
It is cheap, you don't have to go deep into your pockets since the prices are affordable.
– Cons
Some cats can't stand this brush because they are sensitive to it.
With the self-cleaning feature and the affordability, then this brush might be what you need when you look for if your cat has medium hair.
Long-Haired Cats
A lot of pet owners of the long-haired cats swear by the steel brushes and furminator. Others have, however, stated that the furminator brush is too harsh on the cat's hair. With such information, it becomes hard to know what to look for when searching for a brush to comb your long-haired friend. The right brush should do the trick and help you comb your cat's fur easily. It should also ensure the brush effortlessly glides through the cat's hair and remove the knots without necessarily cutting them.
● Here's a Brush You Should Consider Buying
– Andis Premium Large Pin Pet Brush
The brush can glide through your pet's coat. It is best for long-haired cats. This brush enables you to groom fur without removing the undercoat.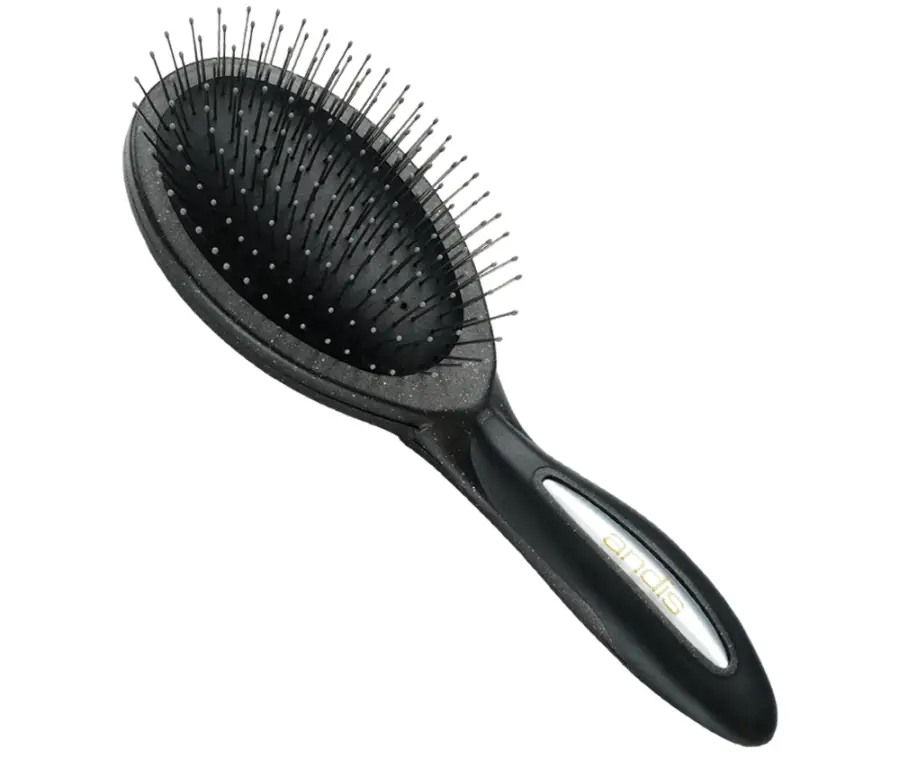 – Pros
Its pins are blunt, making it easy to use without worrying about hurting your cat
It is comfortable to hold the brush as it is light.
– Cons
It is too big for small cats.
Sometimes the pins fall out or get pushed in if the cat's fur is too thick and long.
Other Things to Consider
1. Control
You should be able to control the brush without struggling. That is why you should look for one that has a sturdy handle. It makes it easy to brush and hold the cat without losing control. Handheld brushes are a preferred choice for brushing your cat. It will take less of your time.
2. Easy Cleaning
You should settle for a brush that is easy to clean. Grooming brushes must be kept tidy and clean, always. It is one of the ways to avoid infections. Make sure that you do not leave hair on your cat's fur during the next session. There are a lot of options depending on the brand that you settle for during the purchase. Some have pins that you can drawback and clean the brush. Other companies make brushes with big teeth since they are easy to clean and still helps you to brush your cat thoroughly.
3. Comfort Levels
A lot of cats love being brushed because it is relaxing and makes them feel good. That is why you should go for a brush that helps you to massage your cat's skin. However, the only way you can figure out which brush your cat loves is trying a couple of different brands, and seeing how comfortable they are with the brushes.
Settling for a suitable brush will help your cat fall asleep or stay relaxed on your laps while you're cleaning it. Glove brushes are always an ideal option for big cats because they cover a large area and also help them relax.
However, if you have small cats, getting brush mittens will still offer the comfort levels that you need to keep your cat happy and tidy.
4. Sensitivity
Before you purchase and use a brush, know how sensitive your cat is. Ensure that the brush has nylon pins coated in rubber as they are safe to use on the cat's fur. It protects it from discomfort and irritation. You will often see such pins on brushes with short heads, these brushes are ideal for short to medium-haired cats.
Bottom Line
Brushing your furry friend is the best way to express your love and is also a good way to bond with your cat. The process of buying cats grooming brushes can be stress-free as long as you know what it is you're looking for. Giving your cat a regular brushing session using the right grooming brushes helps to remove knots and tangles, thus improving your cat's appearance. Understanding your cat's coat and its preferences will go a long way into helping you invest in the right brushes.